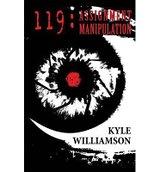 119: Assignment Manipulation
Embarking on a wild ride of deception intrigue and manipulation. A local man drifting from place to place joins a group of agents, or who he believed to be agents. His first case comes back to haunt him over and over again never seeming to die away. When agent 119 tries to get away he finds himself in deeper than ever.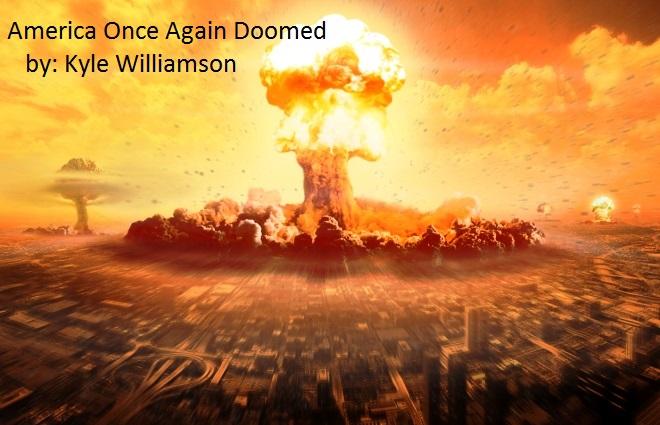 America: Once Again Doomed- sequel
Trying to help the government find a better way, then nuclear world war. Agent 119 excommunicated from the SSA changed appearance, approached by a group with noble intentions. Those intentions once helped now turns their back on Daniel, formerly agent 119. Now a thought dead man, the USA is changed and unalterable nuclear world war is close at hand. Can Daniel somehow find a way to get America and in turn the world back on course? Is the world going to end from a power struggle? Can peace be achieved again? Or is America once again doomed?